Tezel Smith – EPK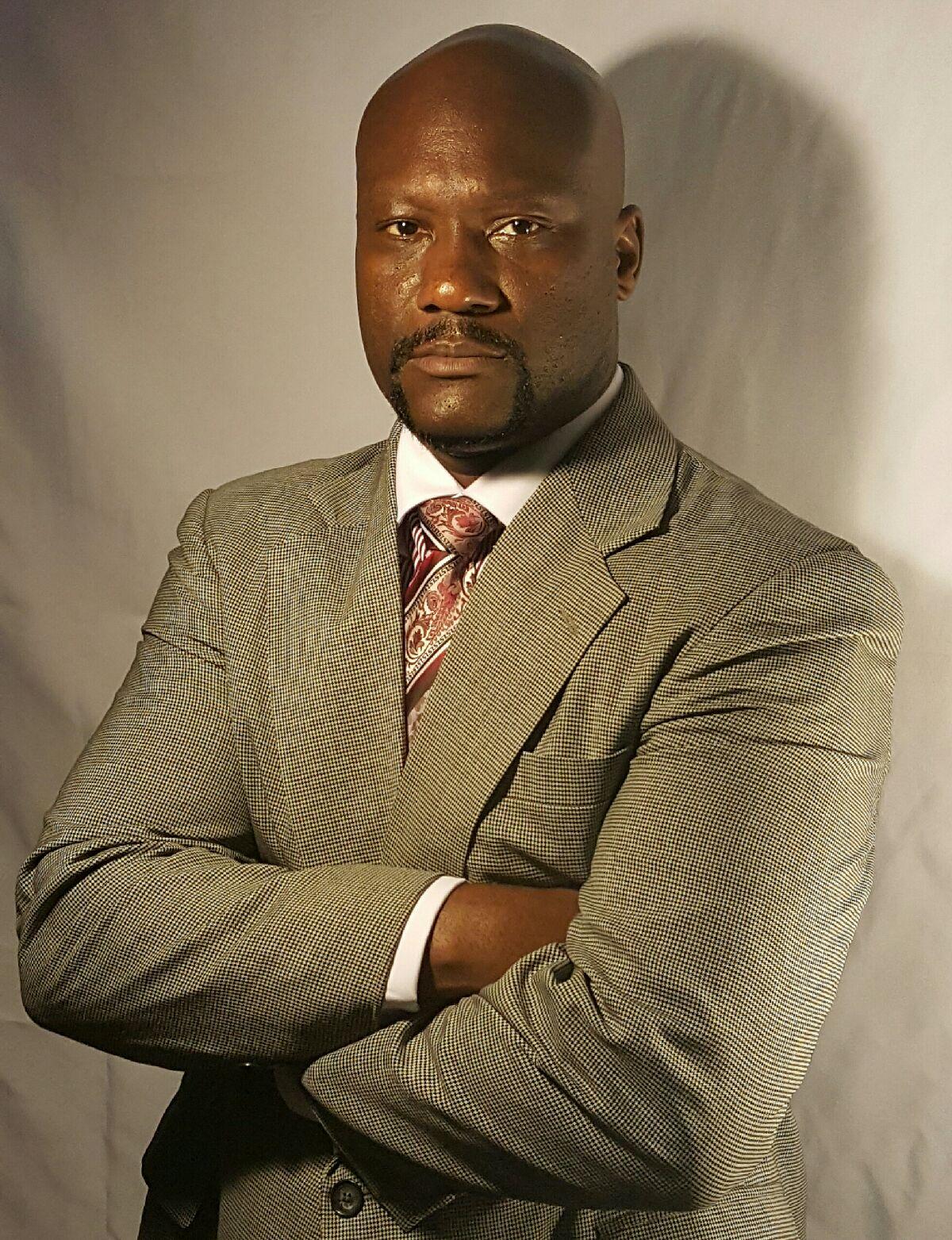 Vocalist, Songwriter, Vocal Arranger

BIO
Tezel Smith, is a native of Bennettsville, South Carolina. He was born into a musically inclined family of gifted singers and musicians. His childhood years where spent singing gospel music in the church with his beloved mother who proudly served as the church's' pianist and choir director. At an early age, Tezel recognized that his special gift was anointed by God and was meant to be shared with the world.
He has collaborated with many artists and bands throughout the years, offering his unique set of skills as a Songwriter, Background Vocalist and Vocal Arranger. He feels that those experiences has prepared him for the next level of his life that would be discovered… The gift to create and compose music.
In 2016, Tezel started putting those gifts to work when he partnered up with Verde Music Group as a Singer, Songwriter and Vocal Arranger. That motivation has allowed him to invent numerous potential hits that are waiting to be unveiled to artists that posses that same drive like his.
At anytime, Tezel is willing to share his gift of singing so that others can experience the heartfelt desire that lies within him. It is undeniable that his goal is to touch the hearts of people every single time he is given the opportunity to express himself.

MUSIC
"God Jehovah"

"Be Still"

"Trust In Your Word"

SOCIAL MEDIA