JoWork – EPK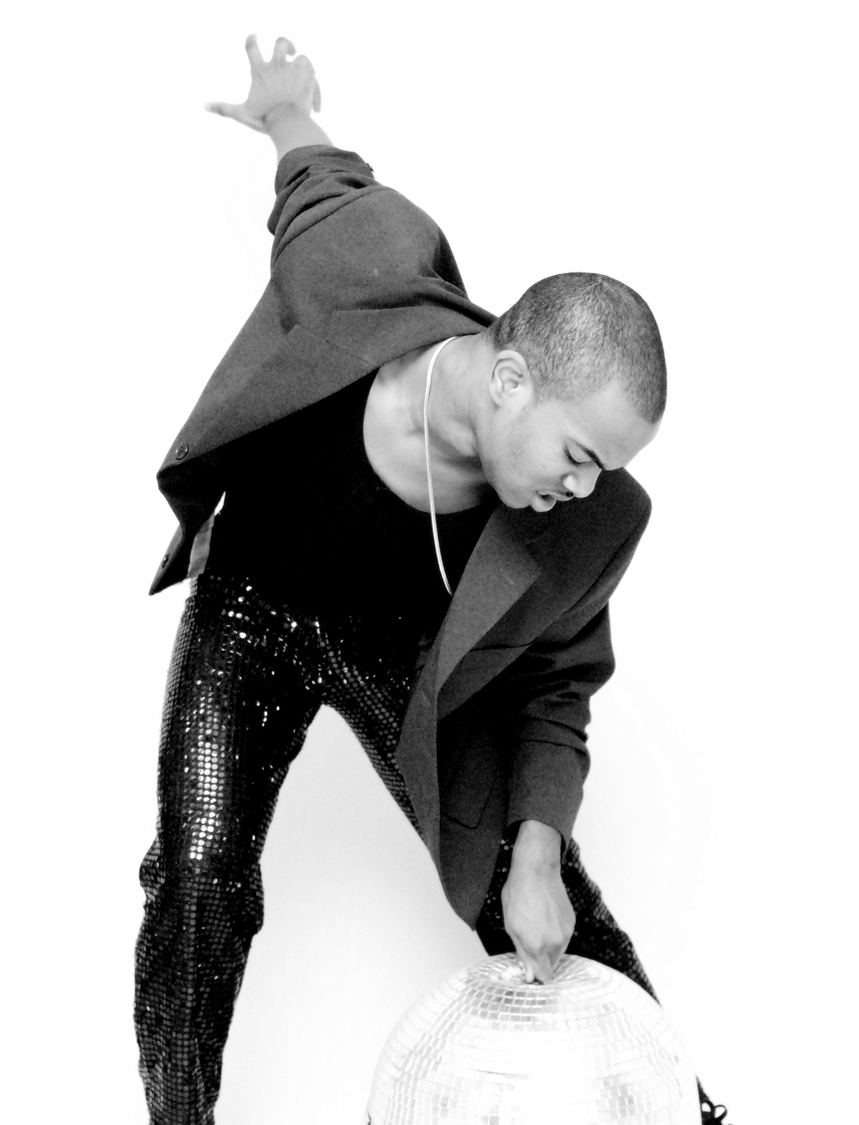 Recording Artist, Singer, Songwriter


BIO
"Life Of JoWork" was considered to be a personal documentary which not only showcased the work behind the success of Mr.Work, the "Artist" but also gave his followers a deep and personal look into his journey. First Episode of the Web Series debut over 5,000 views, leaving JoWorkTV to be in a great success.
Shortly after a year, JoWork wanted to pursue his music career and release a Independent Album titled "The Mirror" in 2011, which was lead by singles "Put Me Out", "Don't Check For Me", and a R&B Slow Jam called "Private Show". All singles were promoted with Music Videos and each single was released on Itunes and Amazon.
In support of the Album "The Mirror" Jowork was apart of BET "My Black Is Beautiful" Concert which featured other new and aspiring artist.
Early 2012, JoWork started writing for his next studio project Mixtape "Missing Formula". At the top of the year in January, he released a promo Pop Dance Single called "Blow Up", which received great reviews from bloggers and fans. Later in October of 2012, he released personal heart break "Bump Love" and released a Music Video which was a formal introduction to the Mixtape of whats to come.

MUSIC

"Blow Up"


VIDEOS

SOCIAL MEDIA