Daniel Nails – EPK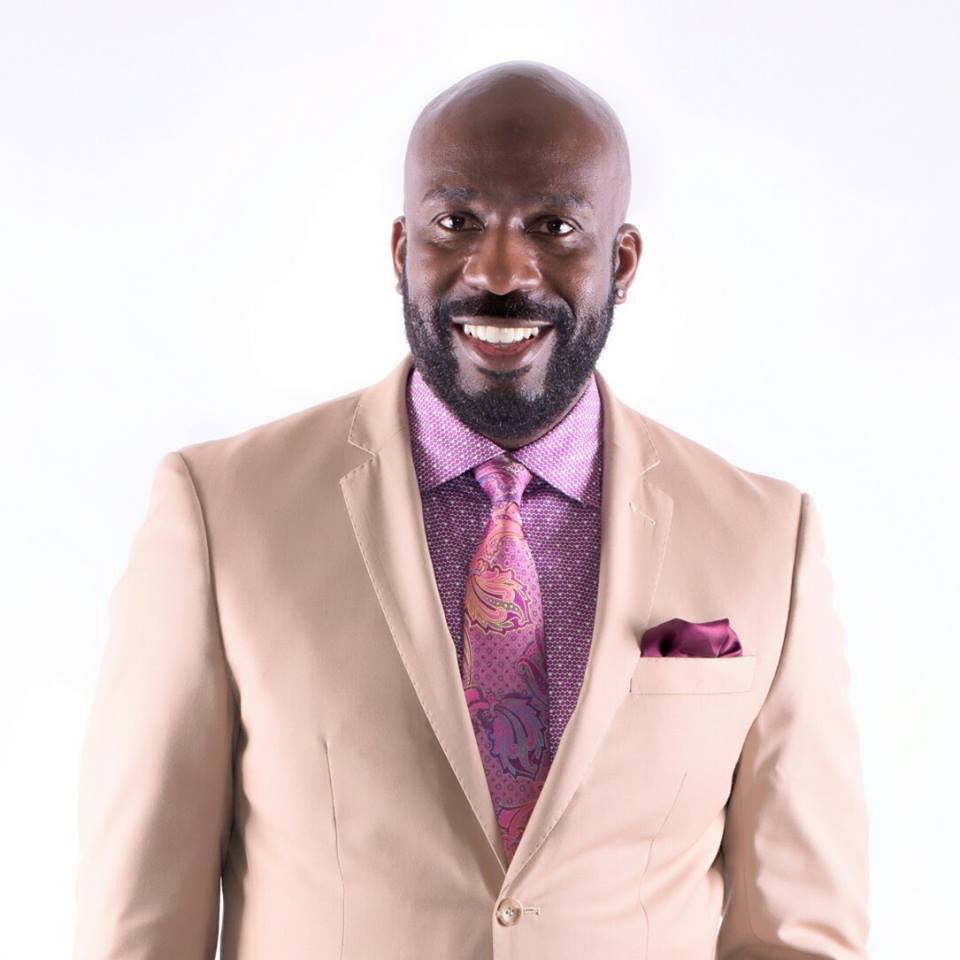 Recording Artist, Vocalist, Songwriter, Producer, Musician, Arranger


BIO
Daniel Nails is a exceptional Artist! It is not often that one envelops the complete package.
Daniel grew up in Florence, South Carolina where he began singing in church. This inspired his passion to sing about the Lord.
He also played violin in elementary school and junior high and enjoyed singing in the high school chorus.
When Daniel was in college, he majored in music and was pursuing his dream of recording professional music.
Daniel is a master vocalist and an award-winning songwriter. He is also an accomplished musician whose touch is both sensitive and demanding of your attention.
His music has been compared to the likes of Marvin Gaye, Teddy Pendergrass & Raheem DeVaughn.  He is able to bring back the romantic emotions from the music of the 70's & 80's. Simply speaking, when you hear Daniel Nails, you hear music and experience love the way it was meant to be… The music is pure, intimate, natural and uplifting.
---
Daniel is currently promoting his newly released and highly anticipated, (5) song EP titled:
"LOVE PARADISE" featuring Atlanta's own Brandon A Thomas & Dwan Bosman.

 
MUSIC

VIDEOS

SOCIAL MEDIA