Cameen – EPK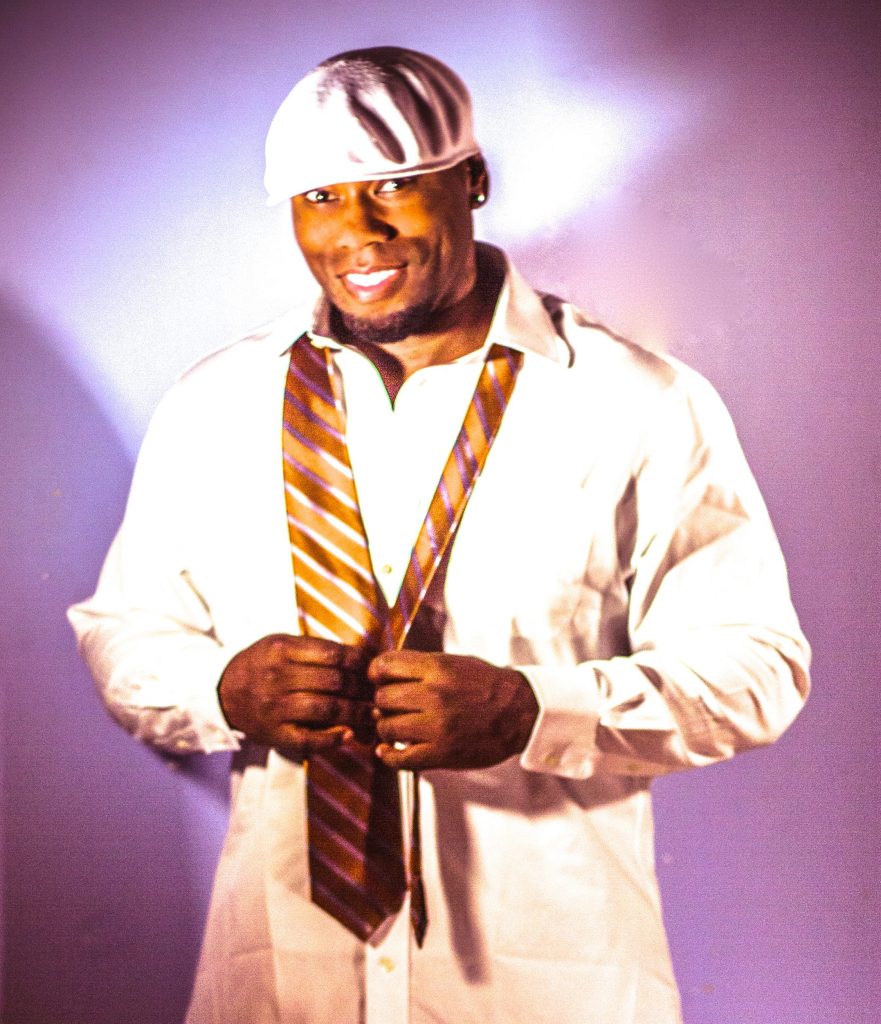 Recording Artist, Singer, Songwriter
BIO
In a world that lacks compassion and soul, Cameen and his music are a breath of fresh air. He is an American contemporary R&B/Soul, singer and songwriter from Brooklyn, New York. A truly progressive artist, Cameen has always preferred to explore different genres and break new ground with his amazing talent.
Cameen's trademark music is in a class of its own. He is a New England Music Awards Top Five Artist Of The Year Nominee, Host (The American Builder Show) and a recipient of the St Jude Children's Medical Research participation award for his humanitarian work.
As a child he spent most of his time with his cousin, a great bass jazz musician, William Allen. He attended St. John's University Of Queens, NY to play soccer. However, due to an untimely gunshot injury, he would leave and completed his bachelor's degree in Marketing and Sociology at Rivier University of NH.
Upon graduating he established his own startup business, CKC Entertainment Group, LLC and remained an advocate and supporter of his favorite charities, St. Jude, Shriners, Breast and Prostate Cancer, all while continuing to focus on his first love – music.
Cameen has recently returned to mainstream music with a new album titled "My Creative Madness." The most popular songs on the CD are Friday's, Tell Me Why,  Can't Get Enough, Fake and My-Wisdom (The remix).
He will debut the album plus a few bonus tracks "Honey" and "Learn Me(IF)" in South Beach, Florida at some of Miami's top notch clubs and from there grace audiences in Boston, Rhode Island, New York, Connecticut and Atlanta.
---
After spending much of 2015 on the road. Cameen returns with two new singles titled Friday's and Fake.   www.soundcloud.com/cameen/fridays     www.soundcloud.com/cameen/fake
"Friday's" offers an up-tempo, positive, fun type of vibe (Feel good music has returned), while "Fake" details a broken relationship that's aligned with the sometimes poison of social media.    
MUSIC
VIDEOS
SOCIAL MEDIA