Asia Soule' – EPK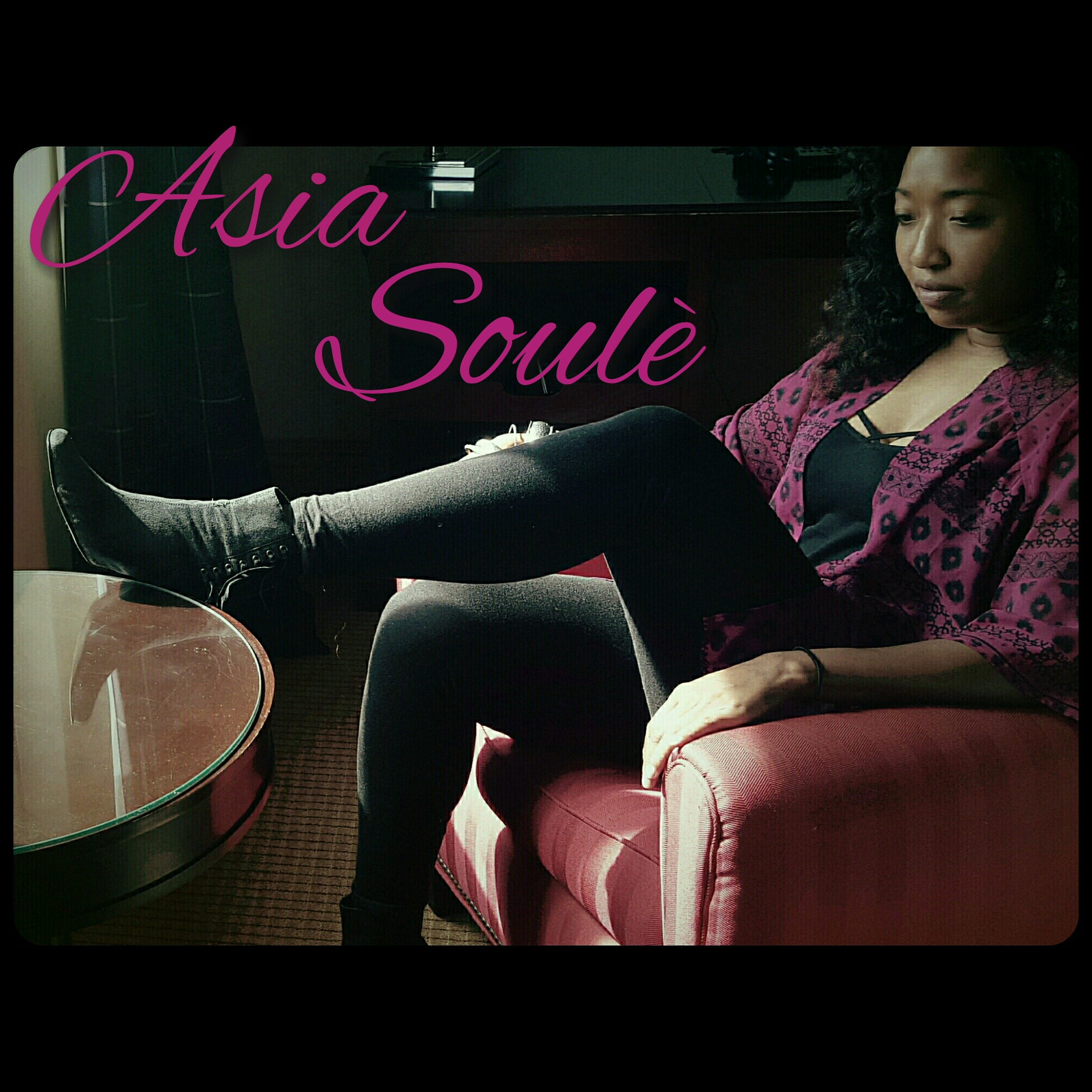 Recording Artist, Songwriter, Producer, Musician



BIO
Asia Soulè describes her unique and innovative sound as "The universal essence of soul music". She applies her craft to every musical genre in order to reach the masses.
Asia has been greatly influenced by many incredible artists and musicians such as: Sade, Michael Jackson, Chaka Khan, Raheem DeVaughn, Boney James, S.O.S Band, Erykah Badu, Police, Janet Jackson, Lauren Hill, Kendrik Lamar, Jackson 5 and Jill Scott. Although those were her core influences she also had many more notable icons that also influenced her musical style.
Asia Soule's Father was a musician, so music has always been a part of her life. She says "Through the good, the bad, and the ugly, music was always present in all the layers of my life".
Many describe her sound as a musical melting pot -a little bit of this and a little bit of that, but just enough for everyone. Asia states, "I am and will always be a student of my gift, always studying the greats to learn everyday and apply it to my own God given talent". In 2015, Asia Soulé shared the stage with Big Daddy Kane, Musiq Soulchild, and Vivian Green at The School of Soul Festival in Philadephia, PA and since then she has been touring and performing all around the country. She truly represents the universal essence of the soul.
Asia Soule' is currently working on her debut album: Natural High "The idea of fame does not move me, its the world I help people escape to when all else fails and inspiration is in demand. MUSIC IS LOVE AND LOVE IS MUSIC, I DO IT FOR THE PEOPLE"
*Asia Soule'
Natural High Preview
---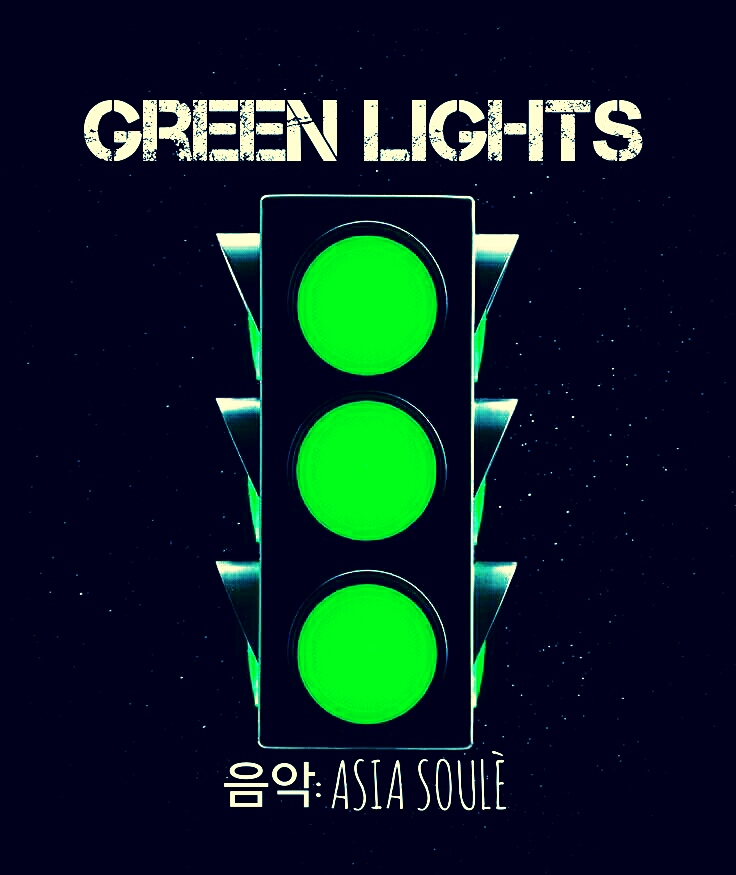 VIDEO
SOCIAL MEDIA
---