Music Licensing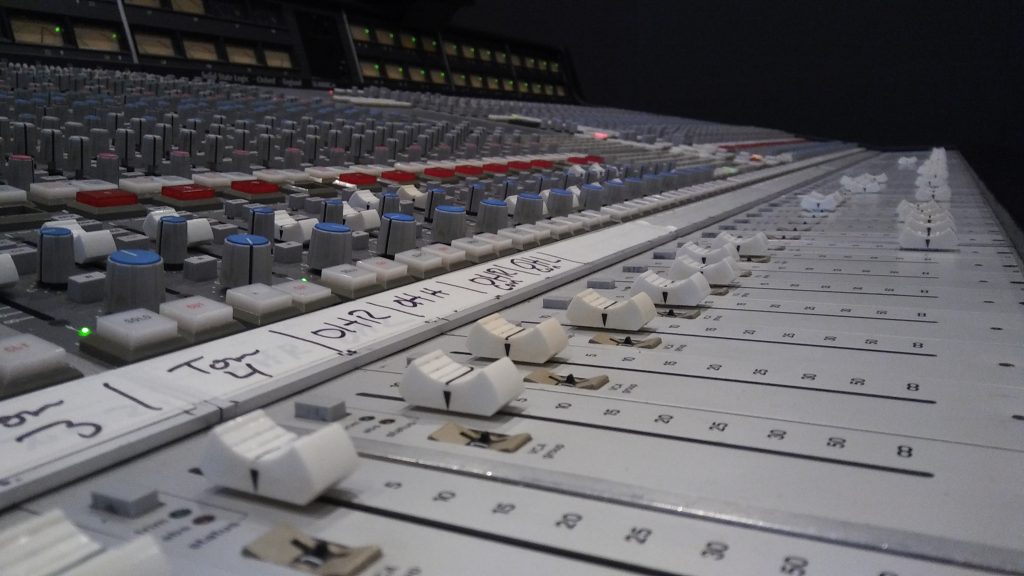 Licensing Music for Film
What you need to know to legally use music for your next film.
Licensing music for video and other type of visual media requires two things: the Master Use License and the Synchronization (Sync) license.
Master Use License
A master use license is a very important part of the legal process for licensing a song for a film, but as a singular license its powers are limited. This type of license is written permission for a specific recording of a work to be used — if it's an original work (we'll explain more about cover songs below). The license is granted by the owner of the master recording of the track. With just the master use license, a song may not legally be used for film.
Sync License
The second aspect of music licensing for film is the sync license. The sync license gives someone written permission to use a song alongside some sort of visual media. Most commonly sync licenses are used for films and commercials. This license must be paired with the master use license, which gives permission to use a specific recording. All of Verde Music Group's sync licenses include the master use license as well, eliminating most of the hassle that comes along with the licensing process.
What Information Should I Include In My Request For Music Rights?
Submit a synopsis of the film and the film's budget.
Provide as much detail as possible on how you intend to use the song: main title (opening credit) or end title (closing credit); feature (song is the main focus of the viewers attention) or background (song plays in the background of a scene); number of times the song is used, duration and placement for each use.
Specify where your film will be screened. For example, is your film a student film being viewed solely in an educational environment? Or is your film an independent film, which will screen at festivals?
Ask how the fee will increase in the event of possible future performances in different types of media.
If you are planning on securing soundtrack rights at the same time, ask how that affects your fees.
How Do I License a Song?
Are you in need of music for your latest project? All of our music is pre cleared and hassle free. Just call and speak with an account executive to get a custom license over the phone — generally we'll have an official quote within 24 hours.
---
MUSIC SELECTION
If you'd like more tracks from a particular genre contact us HERE
ELECTRONIC LOUNGE MUSIC
Tempo:  Medium – Up-tempo | Keywords: Soulful, Smooth, Chill, Laid back
"Night Life"

"Real Love"

"A Night In N.Y."

"Nights In Exuma"

"Again"

---

CINEMATIC INSTRUMENTAL CUES
Tempo:  Medium – Up-tempo | Keywords: Electronic, Dramatic, Epic, Symphonic
"4 More"

"A Story Untold"

"Dreams"

"Underground Club"

"RIP"

"Dark Moon"

---
PIANO INSTRUMENTALS
Tempo: Slow – Medium | Keywords: Warm, Delicate, Romantic, Timeless
"Piano Ambience"

"Sun Rising"

---
LOVE / WEDDING SONGS
Tempo: Slow – Medium | Keywords: Emotional, Romantic, Inspirational, Love
"Show You Something"

"Absolutely"

"Inspiration"

---
ROCK INSTRUMENTAL CUES
Tempo: Slow – Medium | Keywords: Alternative, Gritty, Edgy, Intense, Uplifting

"Live Free"

"Shrines"

---
WORLD INSTRUMENTAL CUES
Tempo: Medium – Fast | Keywords: Synth, Spanish, Percussion, Nightclub
"La-Time"

"Love Is The Way"

"My Greek Love"